Roadmap to 1 Millions Qubits Control & Readout Hardware
Microwave Signal Processing and Unique Timing realizations
Complex transceivers with calibrated signal processing for Qubits and Cold Atoms Clocks
Quantum Instrumentation, massive Microwave Signal Processing from DC to Daylight
We embrace Hardware AND Firmware
From the Master clock signals to Microwaves Sensing, we cover all the food chain and love to process the data that matters to you.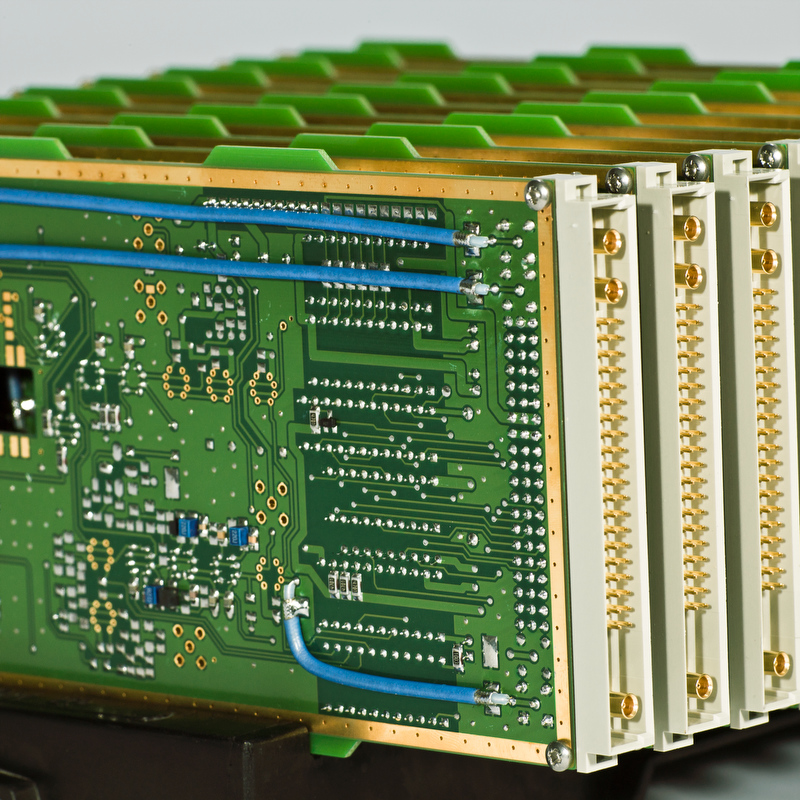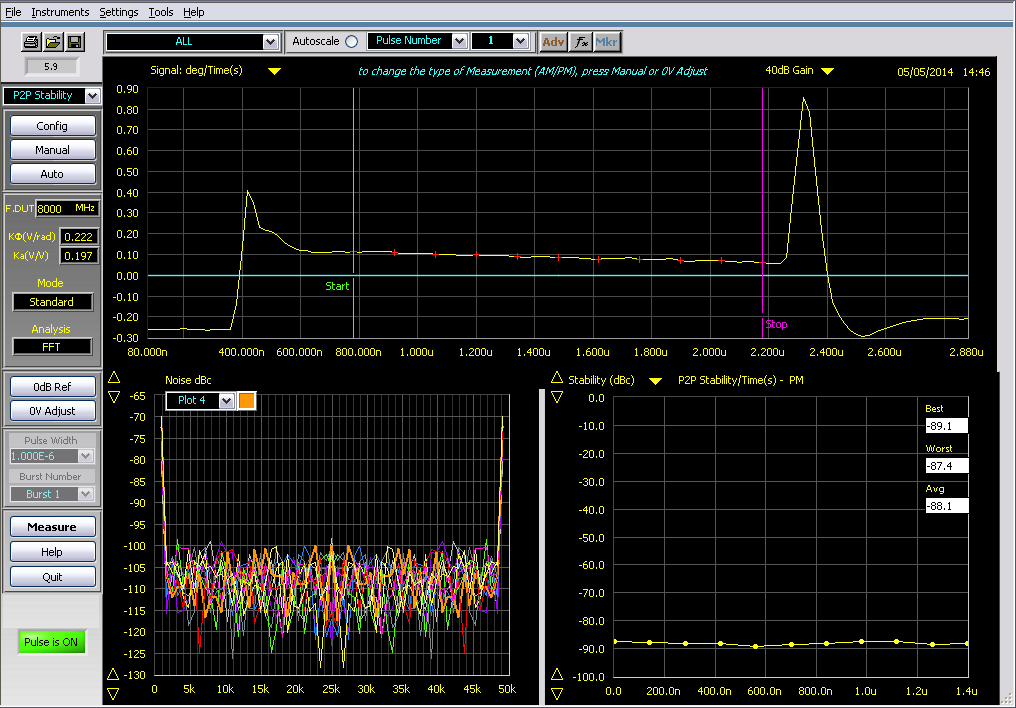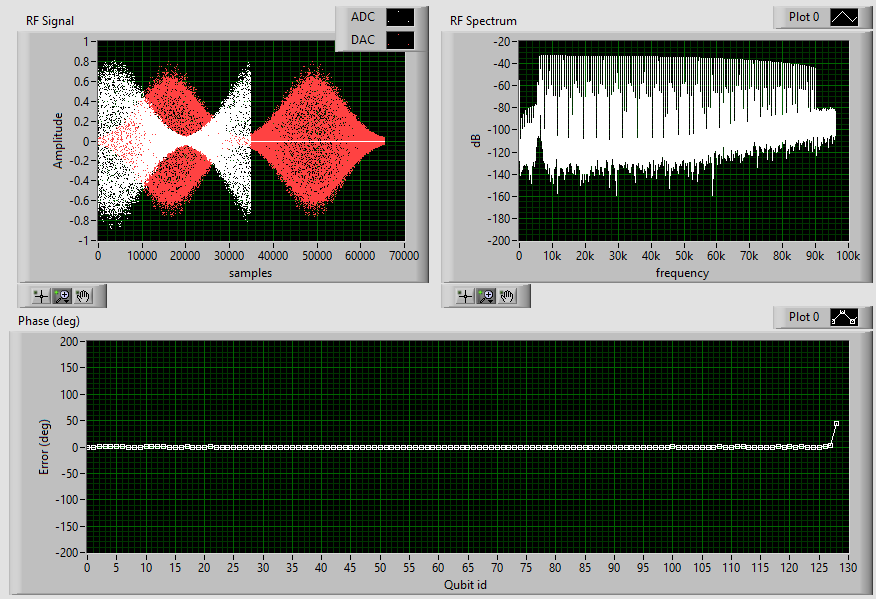 Multiplex Qubits Control & Readout
Let us enable Large Scale Quantum Computing that triggers competitive advantage through Innovation.
We optimize Signal Processing
Wide bandwidth and low latency multichannel tranceiver. No external mixers, a smart scalable solution.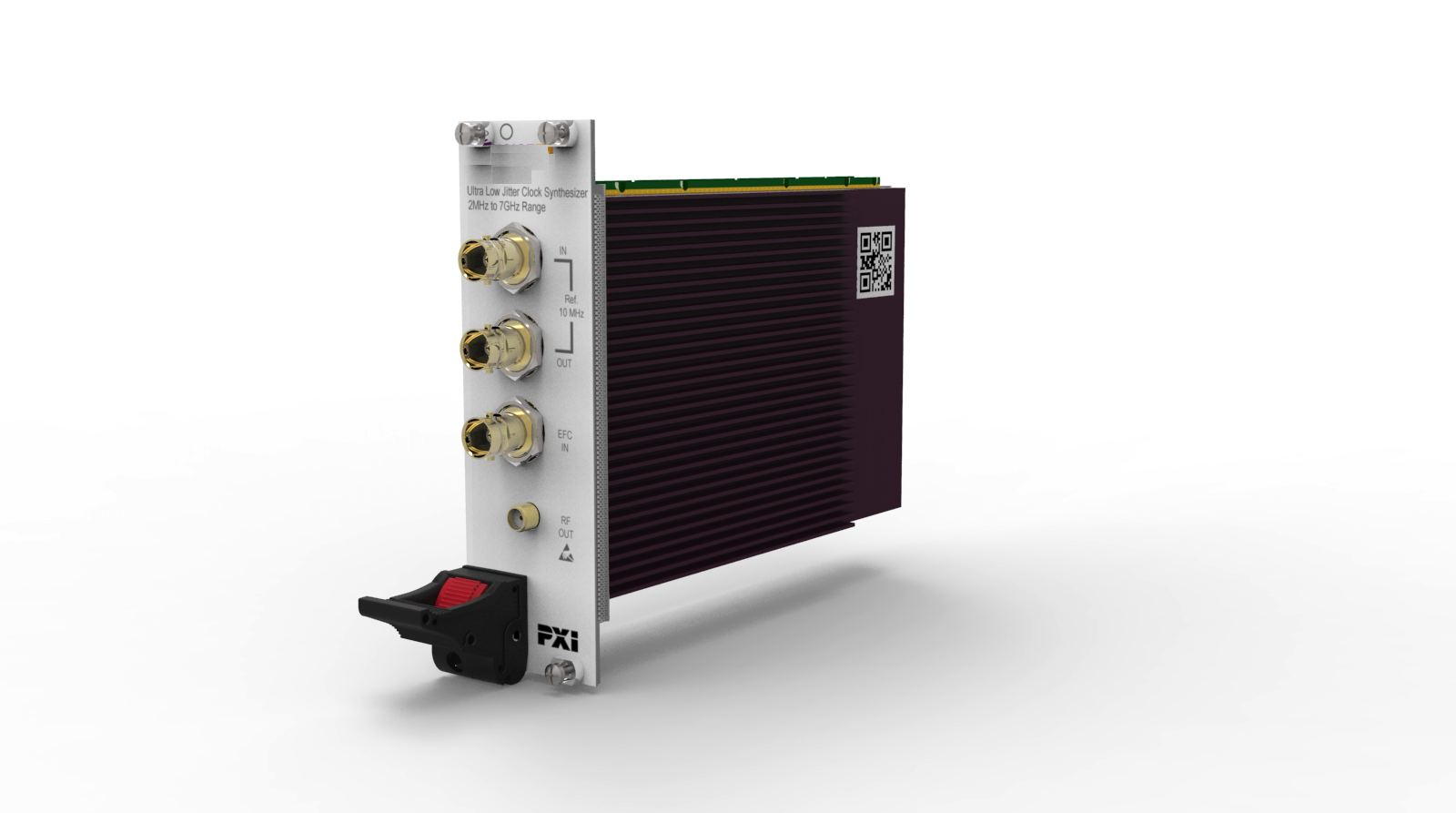 Always looking for our dear customer's advantage, we walked along the path to satisfaction
"Working with Viqthor to measure phase variations along cryogenic temperature change made us realize how good we can be for our end-customers."
quantum Products @ Grenoble
"Beeing able to see our quietness and how we perform versus State of the Art cold atom Clock was very valuable to our management."
"Partnering with Viqthor is a good way to prove that our DAC technology matches tomorrow's quantum requirements."
Lead Application ENgineer @ GrenoblE
Stay tuned for our latest info
<!—-><!—->
<!—->
<!—->
<!—->
<!—-><!—->
<!—->
<!—->
We want to make computing more Energy efficient and we believe that […]
<!—-><!—->
<!—->
<!—->
<!—->
<!—-><!—->
<!—->
<!—->
On October 6th 2022, our CEO, Guillaume De Giovanni was invited to […]
<!—-><!—->
<!—->
<!—->
<!—->
<!—-><!—->
<!—->
<!—->
<!—->
Please join us June 14th at the Eiffel tower for great panel […]
If you wish to stay in contact or have a question, please feel free to contact us using the box below.